STEM
A gender gap continues to exist for girls in the areas of science, technology, engineering and math (STEM), and fewer women than men pursue careers in these fields. In today's competitive and global economy, Girl Scouts is working with parents, educators, community leaders and Congress to create opportunities for girls and young women to learn about and become interested in these core subjects.
Girl Scouts introduces girls of every age to STEM activities that are relevant to everyday life. Whether they're discovering how an airplane engine runs, becoming math experts, studying DNA or learning about career opportunities in STEM fields, girls are moving forward into the future. Troops can participate in activities that involve and promote these fields and stir a girl's interest in a particular subject area.
The Girls Who Code Summer Immersion Program
This program is an innovative approach to computer science education, pairing seven weeks of intensive instruction in robotics, web design, and mobile development with engaging, career-focused mentorship and exposure led by the industry's top female entrepreneurs and engineers. Visit the wesite below for further information and application entry details.
Wet n' Wild Stem Activities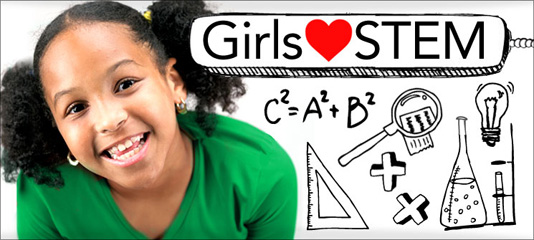 Contact
Lori Ross, Director of Programs
lross@girlscoutsfl.org
305-253-4841 x 223
Program Supported By: