Camps
Camping is a great way for girls to explore leadership, build skills, and develop new friendships. Whether they go for the day, overnight, or longer, Girl Scout camps provide girls an opportunity to grow, explore, and have fun under the guidance of caring, trained adults. The council offers camps during Spring Break, Summer, and "No School" days.
Summer Camp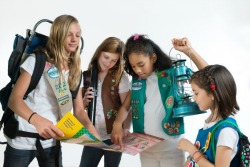 Click on the link below to download registration forms. Submit completed forms to Lois Aurerbach via email at lauerbach@girlscoutsfl.org or in person at Council Service Center.
No faxed or photo images of registration forms accepted.
Contact: Lori Ross
305-253-48-41 x 223
Girl Scout Day Camp Program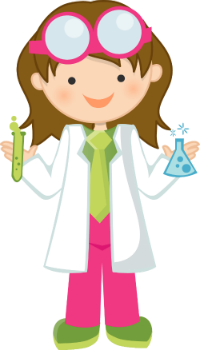 Mad Science Goes Wild!
Come spend the day out of school at Girl Scout Camp and come do some awesome experiments, build crazy contraptions, and investigate a "crime scene". Plus all the other fun stuff you get to do at camp like crafts, games, and making friends!
April 18, 2014
Camp Choee, 11347 SW 160 ST, 33157
(Registration Deadline April 11, 2014)