Camps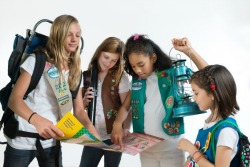 Camping is a great way for girls to explore leadership, build skills, and develop new friendships. Whether they go for the day, overnight, or longer, Girl Scout camps provide girls an opportunity to grow, explore, and have fun under the guidance of caring, trained adults. The council offers camps during Spring Break, Summer, and "No School" days.
Summer Camp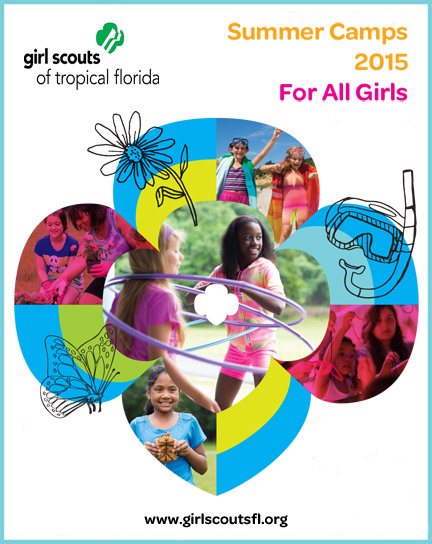 2015 Girl Scout Summer Adventure 
For girls between ages 5-17
WHEN:  June 8 to August 7, 2015
WHERE: 
Camp Choee, 11347 SW 160th St.
Camp Mahachee, 9950 Old Cutler Rd.
Camp Little House, 6609 SW 60th St. 
TIME:
Early Bird: 7:30am to 9:00am
Programs: 9:00am to 4:00pm
After Camp: 4:00pm to 5:45pm
Click the Summer Camp Brochure below for full camp details! *The option of paying for a week of camp by selling Girl Scout Cookies has ended.
SEND REGISTRATIONS to Lois Auerbach lauerbach@girlscoutsfl.org
Questions?  Contact Lori Ross, lross@girlscoutsfl.org or 305-253-48-41 x 223
Summer Camp Programs Supported By: