Volunteer Resources
We recognize that the foundation of a successful Girl Scout program depends upon trained adult volunteers and know that you are taking time out of your busy schedule to lend your talents to our organization.
Camp Pathway - Basic Troop Camp Training
Please note that the Basic Troop Camping rescheduled for January 5th and 10th-11th has been cancelled.
The next Basic Troop Camping is:
     Planning Session – April 23, 2015
    Overnight Session – May 2 & 3, 2015
QUESTIONS? Please call Sharon Krutulis at 305-253-4841, ext. 244 or email skrutulis@girlscoutsfl.org
Training
Virtual Workshops - Accessible 24 hours a day
Girl Scouting 101
This is a required course for Troop Leadership.
Password: aboutGS101
Council: Tropical Florida
Volunteering for Girl Scout Series & Events
An orientation for volunteers serving in Series and Events Pathways.
Password: volunteer
Council: Tropical Florida
Volunteer Toolkit Tutorial Part 1: Year Plan and Meeting Plan Overview
Girl Scout University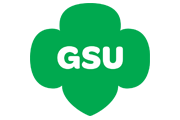 Girl Scout University provides leadership and professional enrichment to empower volunteers
and staff in the Girl Scout Movement.
Online course are also available!
American Red Cross Standard First Aid with CPR/AED- Adult and Child plus CPR –Infant CPR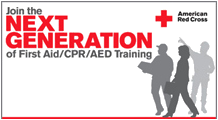 Train lay-responders to overcome any reluctance to act in emergency situations and to recognize and care for life-threatening respiratory or cardiac emergencies in adults, children and infants.  Provide the lay-responder with the knowledge and skills necessary in an emergency to help sustain life and to minimize pain and the consequences of injury or sudden illness until professional medical help arrives.  Space is limited.  First paid; first in.  Fee: $40
If the course is a one day course please bring your lunch, snacks and beverages.
TBD
American Red Cross Lifeguard Training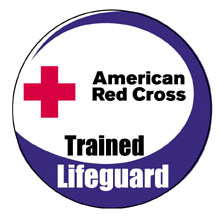 TBD
Council Contacts
Pauline Russell, Chief Mission to Market Officer
prussell@girlscoutsfl.org
305-253-4841 x 238
Maria Santos, Director of Volunteer Support Services
msantos@girlscoutsfl.org
305-253-4841 x 250
Sharon Krutulis, Adult Learning Facilitator
skrutulis@girlscoutsfl.org
305-253-4841 x 244
Forms